Mock Up Template: ZigZag Tabbed Accordion Brochure
Six (6) Panel brochure mock up. This has the panels all the same width and in ascending heights so that tab layers are seen per panel. Great for brochures or mailers presentations with several headings.
Graphic Design
,
Illustration
,
Print Design
,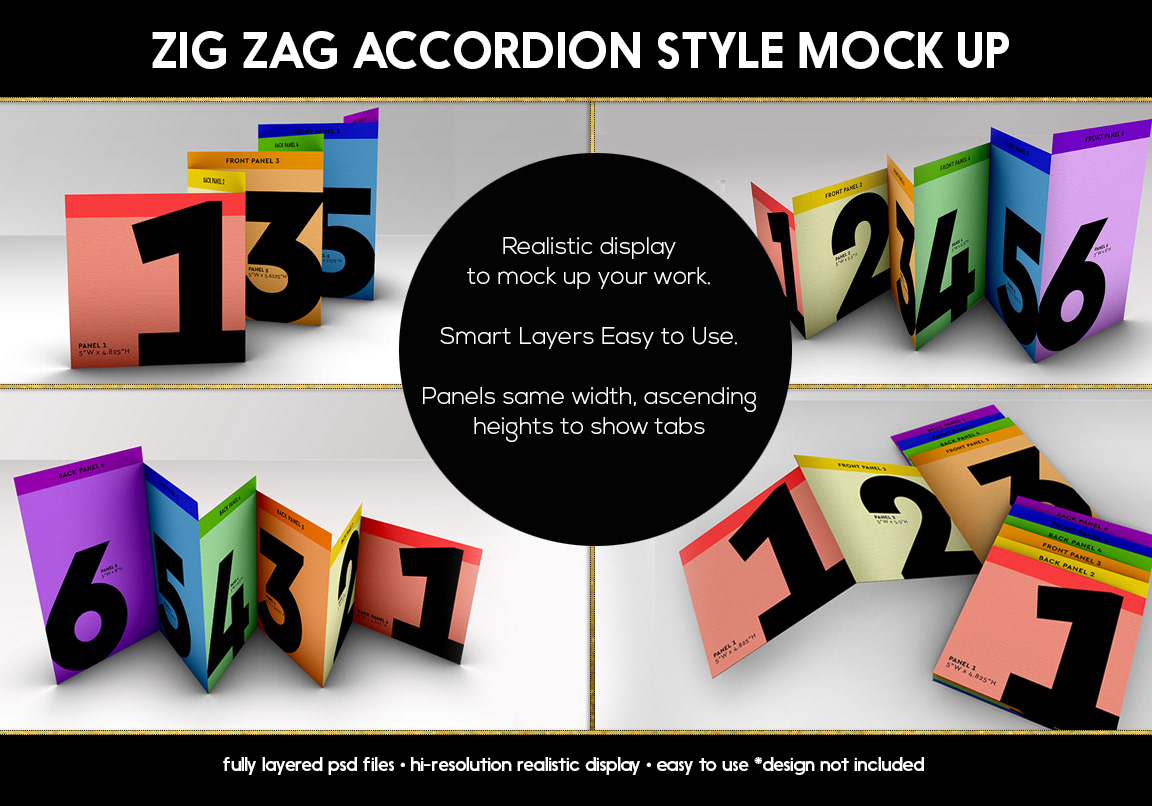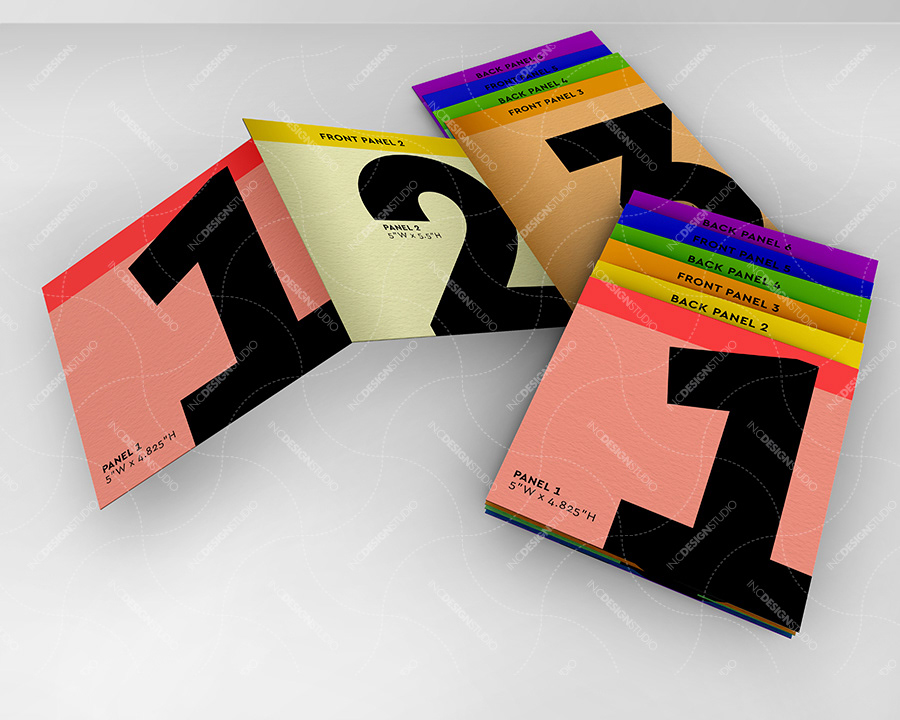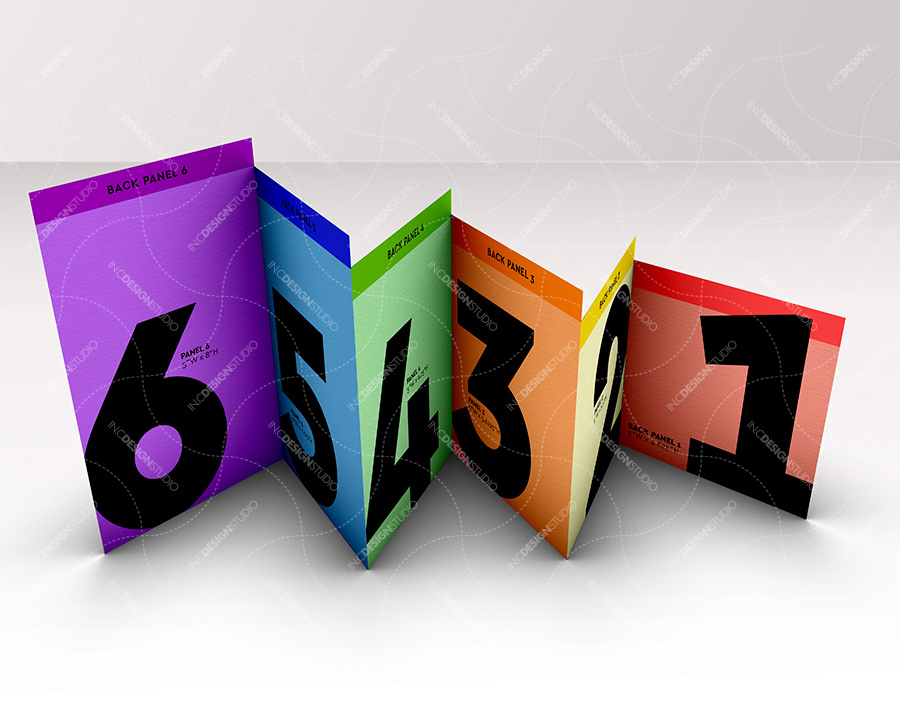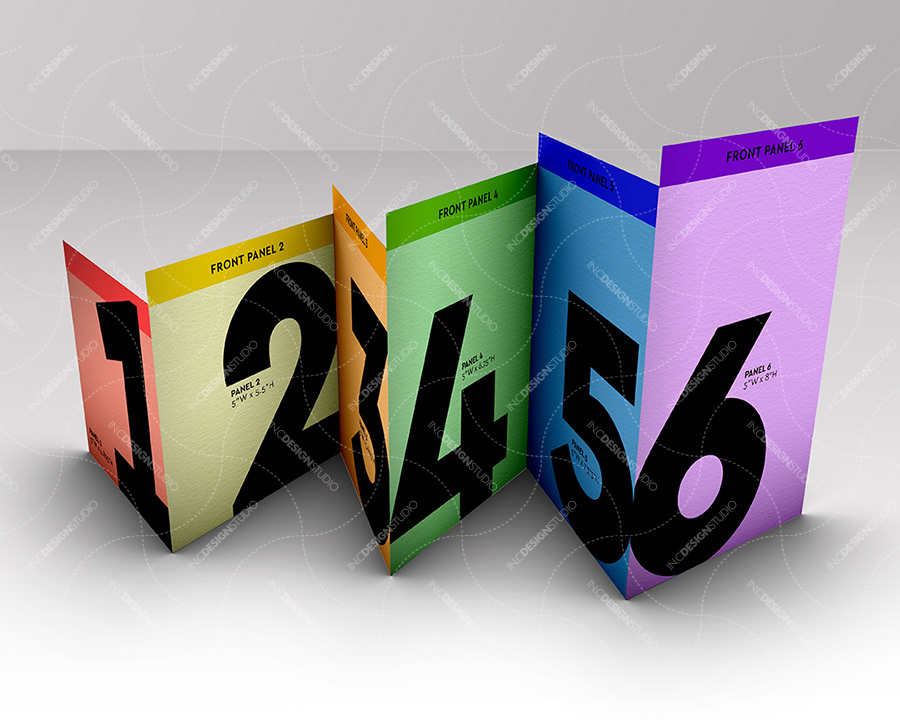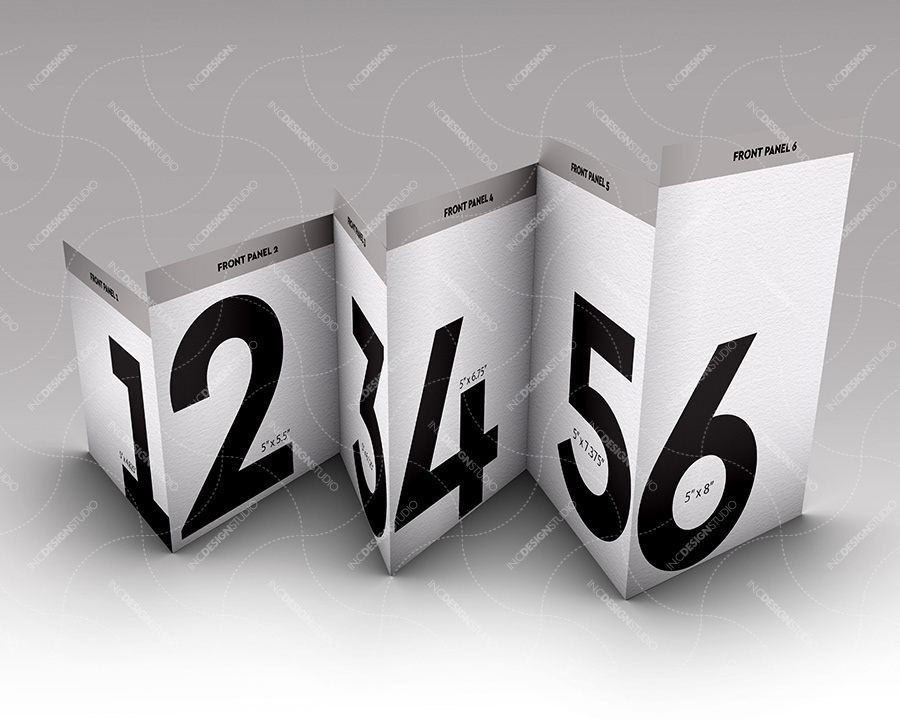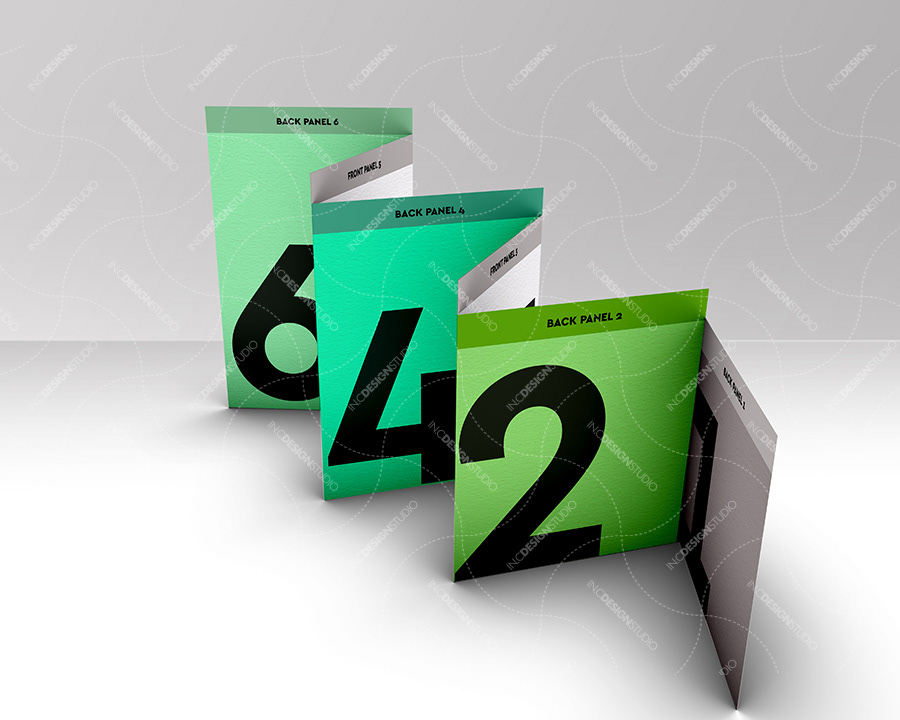 Mock Up template for Accordion Tabbed Brcohures/ Flyers.